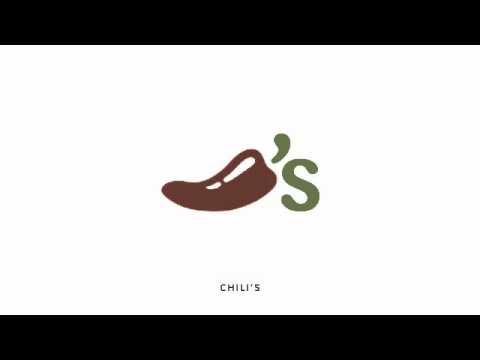 January 6, 2012: Who will be the family wizard? a.k.a. the end of another Disney Channel era.
January 4, 2012: Cube your F's
""Happy Fathers Day" I wish I was one of those people who thrives..."
– Phil Dunphy (via crushgirllovepanic)
The talk →
It's never too early to talk to your kids….
simpledisneythings: Because this will never get...